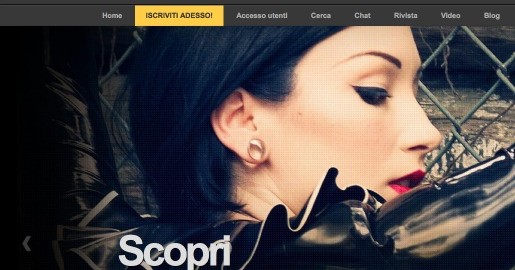 Never heard about Alt?
Introduction
Alt is a community dating porn site that features beautiful models and some hunks in pursuit of sexual pleasure in BDSM. You are treated to a full package of BDSM that comes with a complete model profile. It is one of the online entertainment sites that allow you to be part of the action. Users have an opportunity to hook up with other members of like mind. Remember there is a fee involved for that to happen.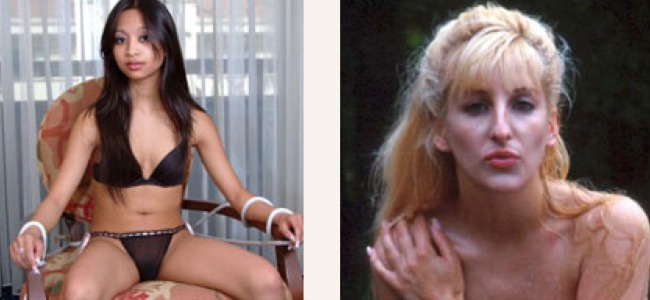 A look at the content
Alt is brought to you in attractive black Box Office hues. Well, wait a bit, it isn't a videos and pics show in the typical fashion that most porn sites present. You get something better here. You are given a chance to chat with models and jump into the action. Well, let's start from where we ought to start. There are several ways to get around the site. Since the site is largely tailored along user preferences, you can expect lots of ways to get around. There are search options that give you a wide array of choices to select your models. I could search for content on the basis of geographical areas. I could also check out options from a list of select cuties for my entertainment. Users are allowed to create a profile that allows other users to contact them and possibly hook up. If you are in the US, you can also look for your favorite models and entertainment content by zip code. If you are in UK, or just seek to get your entertainment on the site but with an English twist, you are enabled to search for a model near you or far away within the UK by choosing from a list of cities.There are live member cams available. These live cam shows were my favorite on Alt. There is sufficiently hot, steamy BDSM sex encounters presented for your fan and fetish satisfaction. Alt has several plans that you can fit in. if you would like to lightly try out what the platform has in store, you can subscribe to the basic membership that does not require any subscription fees.
Video and stars
There are many cute girls featured on Alt. Lots of models that come to you in soft BDSM scenes are attractive and sexy. They like to look like they are under the total will and wish of their handlers. There is a great element on the site as far as the quality and originality of pics and videos is concerned. All the models that come to you on Alt are natural and provide you with performance that will make your loins wet. The videos are real and the fact that you have a live cam option to provide you with first hand entertainment is something to be proud about. There are many real videos and images. Users on paid memberships can access the full profiles of other paid members. There are over 1.6 members on Alt. You are provided with access to community platforms to share, comment and join in conversations. The live chat forums were my favorite. The naughty girls on live cam shows know what to do with their audience. The girls that show up are beautiful hotties that pass for any star at a beauty pageant. The images and videos are in good clear quality form that makes great material for watching any time. I loved the community attitude of most of the members on Alt.
Final thoughts
Alt is an active porn and dating site that allows you to savor the best of the beauties in free style. There are few porn platforms that allow you to have your fun straight on and still take part. If you have a thing for an adult entertainment site that allows you to engage in group conversations and community discussions, Alt is a good place to start. You will also have some interesting videos to savor in BDSM.