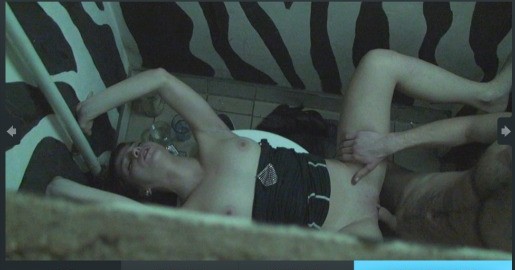 Never heard about Czech Snooper?
Introduction
Sometimes, the only way to see real action in porn movies is to do it yourself, or to check out some voyeur videos. Doing it yourself does not really fall into the category of porn, yet voyeurism, that is a whole different story. But, on CzechSnooper, they take it seriously, capturing some of the kinkiest and satisfying videos of people fucking and having fun out there, that will definitely surprise you, especially when you have in mind the setting.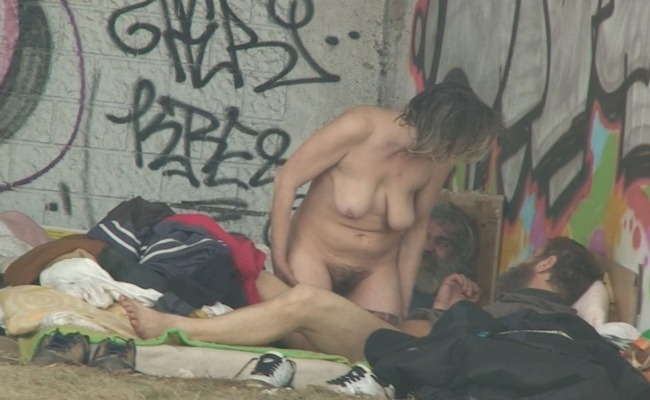 A look at the content
This site is done in an incredibly simple way, one that will invite you to its special pages, reserved for members, only, and make you stay for quite a while. Starting off on the home page, it has a dark blue/gray background and a very large sliding image at the center top portion of it, one that shows some of the scenes that you will gain access to, upon joining. Below would be the previews, with images taken from the videos, along with a nice, middle length summarization, which does indeed explain the action taking place in the video. The site has a lot of perks, that come with the membership, to be discussed later. Now, however, I would like to mention that browsing on the site is pure pleasure, as you do not get to experience any lag whatsoever. Likewise, I have found out that once you get to the mobile version of the site, not only do you get to enjoy good porn, but also a very optimized site, making it thus, easier for you to watch.
Video and stars
Though, this site does not have any professionals in it, only the camera man, who does his job to the best of his abilities, bringing some really nice and raw footages of people having sex at various locations. You can expect to see almost anything out there, as people will not shy away from fucking at a public place when horny. I saw a girl get down on her knees at a music festival, and then the guy proceeded to fuck her. Granted, this was behind a metal container, yet it was clearly visible to the passers. I have seen another couple get really kinky in a scout camp. Scouts are supposed to be paragons of a certain type of behavior, and by looking at the video, one can guess that they have other things that they would like to be paragons of. Having a quickie on a train surely can get you aroused, especially when you are filming it while they are doing their thing, unaware of your horny presence. Public parks are also great places for public sex, yet the people there do not seem to mind the happy couple. What is more, the site has perks, ones that I mentioned early, and after getting a lot of porn upon joining, you would get even more, as the site updates daily. Likewise, it is worth mentioning that once you join, the password gives you access to 30 sites, and not just one, but for the price of one.
Final thoughts
There is nothing out there quite like true, raw sex, without much preparation and definitely without the ones involved knowing about the presence of the camera person. In this case, true voyeurism comes to life, in very well shot scenes, in places that will have you question some things, like why did you not try something like that. CzechSnooper is a gold mine of raw sex, and with 30 more sites for the price of one, you are the definite winner, should you decide to join, of course.