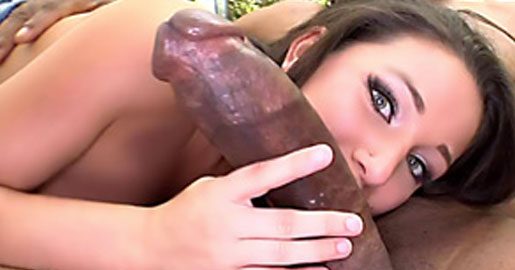 Never heard about Mosters Of Cock?
Introduction
If you ever fantasized tight holes being invaded by "out of this world" cocks, surely you would love what MonstersOfCock has to offer. Have you ever seen a porn actress having a hard time swallowing a guy's dick and ended up just licking the sides and the balls? With oversized offerings of manhood here, enjoy watching how sexy hotties are taking their time to pleasure a long and massive cock.
The best thing about MonstersOfCock is that they have videos from the famous porn stars in the industry. Another thing is on how they are able to manage and filter the videos. The name of the site proudly stands for what it can provide to the porn fans. There is no joke here when it comes to inches and diameters of the cocks here. You might as well swallow your saliva once you see fully aroused and throbbing dicks out of their closets.
The real fun begins when the dicks are about to fuck tight cunts. See how sexy booties take on large gifts of meat on their behind. Take note of their moans and whimpers as they are riding the biggest cocks in and out of their pleasure holes.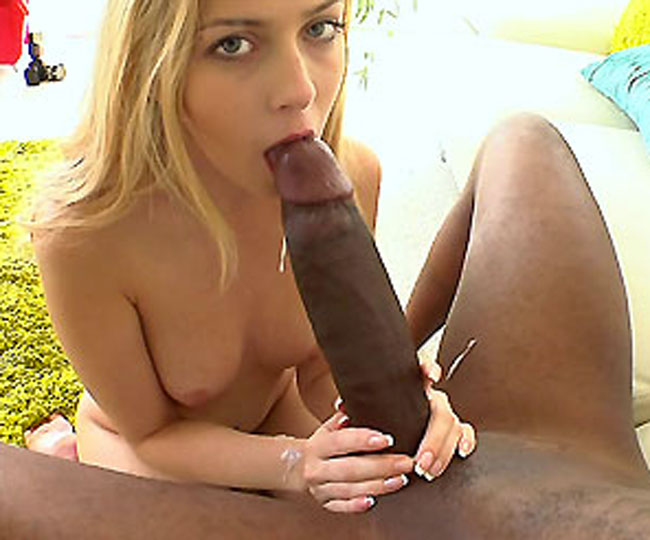 A look at the content
Being almost 13 years in the business, MonstersOfCock is one of the well established porn sites of today. With website's design that's very easy to navigate and great features, you would easily be convinced to settle on this site. Once you become a member, you will have the privilege to save your favourite videos via special section reserved for users. All the contents here are optimized with tags which you can use to search faster and with specifications.
You also have the power to leave comments and insights about the contents. More than 500 full length videos of hard core fucking are here. The older contents boast excellent quality as well and are not being so far from HD qualities of the newer entries. Aside from streaming options with amazing speed and site performance, you can also download your desired contents in an MP4 format.
Another great reason for you to join this site is because it is under the giant network, Bang Bros. It is comprised with group of porn sites that can provide you different porn types just in case you're in the mood for variety.
Video and stars
Nothing but extraordinary, this is all you can say once you enter MonstersOfCock. Enjoy the greatest sexual thrill in watching beautiful and sexy chicks as they are being showered with huge cocks. Their reactions when they see the surprise is very hard to miss. And who wouldn't be shocked to see huge pieces of meats hanging in front of their faces? You will see how their faces change from awe to a naughty grin.
The videos are focused on how porn actresses display their delight in sucking the enormous dicks. They are so long and big that sometimes only the throbbing tip can get into their mouth. Watch their tongue as they licked the fully aroused dicks bulging in anticipation and desire. After a mind shattering blow job, enjoy the angle of beautiful tits and pink pussies being stretched open wide to welcome the entrance of the long shaft. The slit on their holes being pounded by large flesh are perfectly captured by the camera.
The sound of excitement are very audible, their moans and whimpers would really get into your nerves. Another must watch here at MonstersOfCock is the famous porn actor Carlos. He is a very hot male specimen with a gift to everyone that's hanging between his legs. Watch how models of all kinds go crazy on his thing. He fully enjoys his share of black and white cunts as well as firm and round asses. There's a variety of masturbation videos here as well as blow jobs and hand jobs. There are also contents that feature threesome and even more than that. The bodies and the floors are dripping wet with sticky juices coming off huge cocks!
Final thoughts
MonstersOfCock is a site you can trust. When they say huge dicks, you would really see huge dicks. The descriptions are not overrated and all the hard core actions here are shot to satisfy your utmost porn viewing expectations.