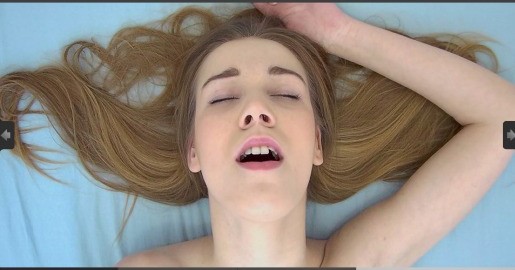 Never heard about Czech Orgasm?
Introduction
Czech Orgasm is an adult porn site that brings you lots of naughty sexy acts from your gorgeous models from the Eastern side of Europe. Czech Orgasm. It is part of a wider network of Czech AV sites that have stunned and entertained you in unique ways for pretty long now; well, I mean, if you haven't been in the mix, you are missing out.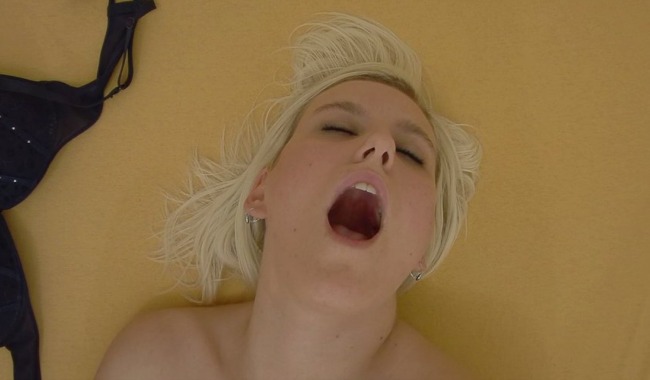 A look at the content
Czech Orgasm does not hit you hard with fancy designs and layout but I can confirm for you that you are set up for a well thought out site with lots of user friendly tools. There is a list of categories that brings you up to date with the services available. You also have a model index that displays great images of the Czech cuties in their element. Some background information is provided for you to get in touch with the unfolding scenes. Navigation is made easy on the platform; with a couple of other browsing tools that complete the set with links and tagged captions that lead to the action zone. The home page is beautifully and simply set up with several captions gleaned from actual movies. You will stop to ogle at the beauty and style that the hotties grace the stage with. Users can stream videos directly from the site with an embedded player. You can also download the videos and pics in impressive high definition. I could access the content from my mobile phone too. The loading is fast and impressive. If you have a thing for cute girls in titillating sex scenes; fingering and drilling their sex ports with toys until they groan and moan with pleasure, there is a gig going at Czech Orgasm. Czech Orgasm provides regular updates for users. Every porn fan needs a change of scene and content every so often. I forgot to mention that you are up for a blast when you join Czech Orgasm. If you love bonuses on your membership, you will sample lots of content from the network site. There are 28 other sites you are allowed to visit under your primary membership.
Video and stars
There is plenty of titillating action on Czech Orgasm. You really don't have to include dudes in a porn site for it to be complete. Czech Orgasm has no dudes; just the cuties in solo and group masturbation. The girls have a thing for sex toys too. There many erotic scenes that feature the gorgeous Eastern European models in steamy stimulation. They gasp and heave as they dig fingers deep into their vagina and apply vibrators on their cherries. The girls are your next door amateur hotties with a strong inclination for self stimulation. They moan and groan loudly in the heat of the moment in smoking hot masturbation acts. The girls come natural, raw and unpolished. They are the real next-door neighbor in naughty acts. The raw nature of their character, and the way they steam up to orgasm is the real pivot point that distinguishes them from the rest of the crew. Each model seeks her favorite toy and gets down up-close right on camera. You are presented with crisp clear flicks of the hotties in close quarters. There are many videos and pics to savor. The videos are in MP4 and Flash Player quality formats. You also get sufficient still images. You can stream and download as much as you wish under your membership plan.
Final thoughts
Czech Orgasm proved to me that you do not need a dude drilling at a girl's pussy for porn to tick. There are times when the girls bring it to your doorstep with zeal and sex appeal that makes you hooked and aroused. The layout on the platform is great. The videos are in great quality form too. You can't help admire the number of sites you can access as a bonus.