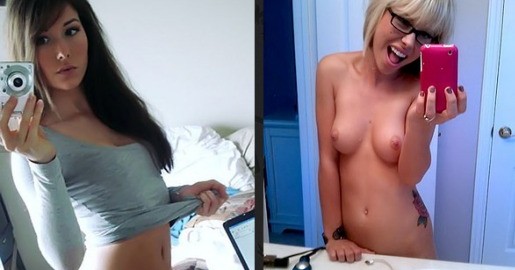 Never heard about Self-Shot?
Introduction
What I love about seeing naked or half naked girls is the reality of the shot, and what better way to experience the reality than by actually seeing it? Well, there are alternatives, and one of them is seeing their photos, which they love taking by themselves, or having a friend do it, and they post them very frequently on Self Shot, where, like mentioned, girls love to go wild and share their kinky experiences with us.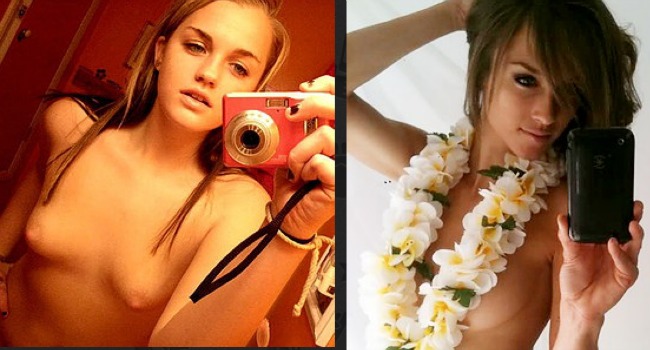 A look at the content
This site has a welcoming home page, and it is very inviting, specifically, you will have a lot to see, even at first glance. The black background, furnished with carvings of the site's logo and other cute objects would be noticed first, if not for the many previews of the girls on the site, their nude photos, and some of them with clothes on, though minimal. Yes, this site will turn you on, yet its features are also great, as it has a user friendly interface, and sorting options which will serve you nicely, and guide you to the page where you want to be, to the girl that you want to see. The site is friendly in more ways than one, going above the technicalities, all the way to the actual surfing, where you get to see all the pages of the site, with no lag, whatsoever. That is a very nice thing, and I wish more sites had it that way, especially on the mobile devices, like this one has, being very nicely optimized.
Video and stars
What you can expect to see on the site is something really beautiful, girls left and right, girls ready to show their bodies to everyone looking, and are not afraid to frequently upload new photos, in all stages of nudity. This site being a user oriented site, with user submitted content, you can actually expect to see any kind of girl here, from the very kinky ones, who take their shots completely naked, with some astoundingly hardcore toys lying around them or in their pussies, to the girls who prefer a more softcore approach, having their pussies covered with undies, or other pieces of clothing, only to make the situation even more intense. Yes, the photos can be intense, if they are shot with that purpose, and mind you, these are not professionals, but girls who just love to be naked or half naked in front of the camera, and are actually in love with posing and teasing the viewers. Oh yes, the way they smile in the photos is just mind-blowingly arousing, especially once you see their naked bodies and their cute asses, you will certainly be near an orgasm. The best part about the photos is that they are completely different, in different sizes and resolutions, and with different things to see in them. Each and every girl will do something the other will not, so picking a favorite is almost impossible to do, yet it is always nice and arousing to try, because nothing beats going through all of their photos, and letting your imagination run wild, in order to finish the scene in the photo, and add some more details to make it even juicier.
Final thoughts
Yes, this site is for all of you who prefer photos to women shouting and screaming in the videos, and the intensity of the unfinished scenes will make your imagination go into overdrive, so fast that you would have trouble delaying your orgasm until the entire scene in your head goes to a climax. Enjoy Self Shot and all the amateur girls posting their own pictures, every single day, each of them different in her own, special way.
"The site is no longer updated, check out more top adorable sex websites!"