Never heard about Granny Bet?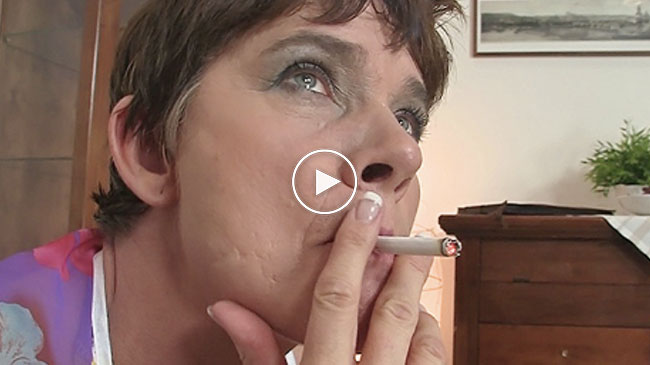 Introduction
Granny Bet is a special porn entertainment platform that seeks to explore the expertise and sex experience of mature women. You have probably figured that there is some form of betting taking place. You are actually right. There are energetic horny dudes with a mission to screw as many mature women as possible. The odds are that whoever strikes a thousand years for the cumulative years of all women he screwed gets a prize. Weird, but true. It's amazing the things people do for something in return.
A look at the content
I loved the calm brown color that dominates the site's home page and background. You are also provided with a range of user tools to make your visit to the porn site memorable. There is a drop-down menu to allow you a quick chance to check out the content in a summary. I could also click on any of the tagged images and sail straight to the action zone. I could stream and download videos as much as I wished. The streaming experience was smooth and pleasant.
I didn't have to wait long before scenes started playing on the screen. I could also check out the content on my mobile devices. You have bonuses of up to 174 videos. I also loved the fact that all the content presented on Granny Bet is original and exclusive. The latter quality is great value for money. iPod users will be happy to realize that they too can catch up with these sexy hot scenes on the fly.
Video and stars
The mature women featured on Granny Bet have a marked appetite for sex. You are treated to a variety of sex action that captures the mature women sucking at the dudes' cocks with zeal. Given their experience, the dudes can't help but moan loudly as they are given a time of their lives with the women taking the stimulation a notch higher every time they scream at them. I loved the hardcore scenes in which the energetic dudes fold up the grannies and screw them hard and deep.
The videos are organized such there are photos for every scene. There is sufficient content to check out on Granny Bet. Catch up with over 25 videos that come with a playback time of 30 minutes per flick. This is a significant time span to enjoy any movie except that the flicks are quite limited. If you loved to watch your porn in still form, catch up with over 25 galleries and an impressive 150 pics per set.
Check out the flicks in WMV, MP4, and Flash Player formats. I was impressed with the variety of content on Granny Bet but what really turned me on was the agility of the mature girls. Catch up with the likes of Jan and Jiri as they bravely unpack their goodies for the adventurous boys to sample and ram away at their pussies. The boys give the grannies a decent cherry suck before squashing them into something that looked so portable; legs up, and the real drill still sinking ever deeper into the pleasure cave that is the mature pussy. This scene did the trick for me.
365 DAY ACCESS

$

62.95 –

$

0.17/Mo.
Final thoughts
Granny Bet is a special niche porn site with plenty of adventure and naughtiness. Who said the grannies never enjoy sex! Catch up with the great videos of these mature women taking the game to the dudes' doorsteps with cock sucking, deep throat blowjobs and steamy hardcore encounters that leave the dudes panting and gasping. Granny Bet is easily navigable; thanks to the functional user features provided
"The website is no longer updated. Visit the selection of the best mature pay porn sites."