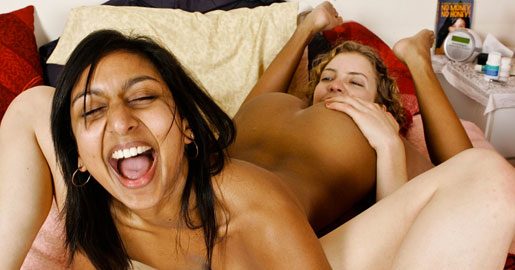 Never heard about Girls Out West?
Introduction
Girlsoutwest is an Aussie amateur porn website. The videos and pictures are in High Definition as the content they accept on the website is made not by amateur couples and girls filming with unprofessional cameras but by wannabe professionals. Therefore, you get inexperienced hot Australian chicks on great quality material.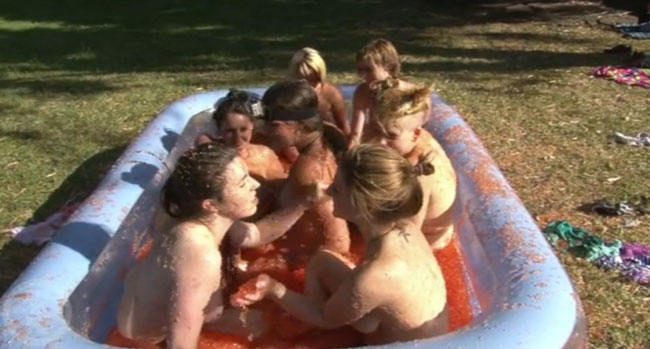 A look at the content
The website load rather quickly and gives you a glimpse of the most popular videos uploaded in the last few days. I must say I love the pink and black theme as clickable videos stand out and leave you wanting for more Australian action. What I loved most about Girlsoutwest was the fact that they have a forum that the girls use quite often as it is highly populated. They have pictures and they write about their daily activities and the members can join them in the discussion. You can ask them for their panties, get in touch for private live cam conversations. There is also a special menu for videos where girls talk about themselves so you can know more and really get into the life of these awesome Aussie women. Girlsoutwest is mobile friendly as it has a separate version for tablet and phone use. The mobile version has bigger videos and it is really easy to use. You will find the same videos and pictures but adapted to the mobile format so you can have a better grasp of the content.
Video and stars
The videos are all in high quality and though the site says the Australian women on Girlsoutwest are amateur, they do try their best to make great videos and pose for awesome photos. Even though the women are not professional pornstars Girlsoutwest only selects those that have good equipment in order to offer great quality for viewers. The best part about it is the fact that the models here are into talking with members so the forum is awesome for those that want special attention from one of the girls. There are over 800 Aussie women on Girlsoutwest, more than 4000 videos and 300.000 photos. They update the collection daily with new HD movies and pictures. The collection is all about girl on girl and boy on girl action with a special focus on the intimate parts of the girl. Some of the women are shaved but most of them have some hair, nevertheless, all videos seem clean and as the models take great care of themselves. As they are Australian women, they tend to have big breasts even though I rarely saw a fat chick. The skinny girls with big boobs are everywhere, and the breasts seem mostly natural. They are all athletic and well-toned. The pictures gallery is filtered by each girl having at least 100 photos. Actually, Girlsoutwest is clearly focused on the women, one by one. Therefore, if you find one to your liking you can find photos and videos of her, you can see movies of her talking about herself, posts on the forum where she updates more photos about her experiences and if you really want to you can get a hold of her underwear or have her live chat with you. In my opinion that is the best part of Girlsoutwest as instead of the typical porn website this feels more like a community of guys and hundreds of girls meeting each other, showing pictures and videos and generally having a good time. Girlsoutwest is 11 years old so by subscribing you will get full access to a huge collection of videos and photos, as old as 2005.
Final thoughts
Overall, the Girlsoutwest seems more like a special group of people talking together and sharing videos and pictures rather than a classical porn website. It`s true that you can get everything you can find on a typical porn platform but the truly special thing about Girlsoutwest is the special relationship you can create with the women here.